5 Ways To Finance Your Heavy Vehicle Licence
Last Updated 18 August 2016 - Written by Chris McCoy and Mikhael Broisman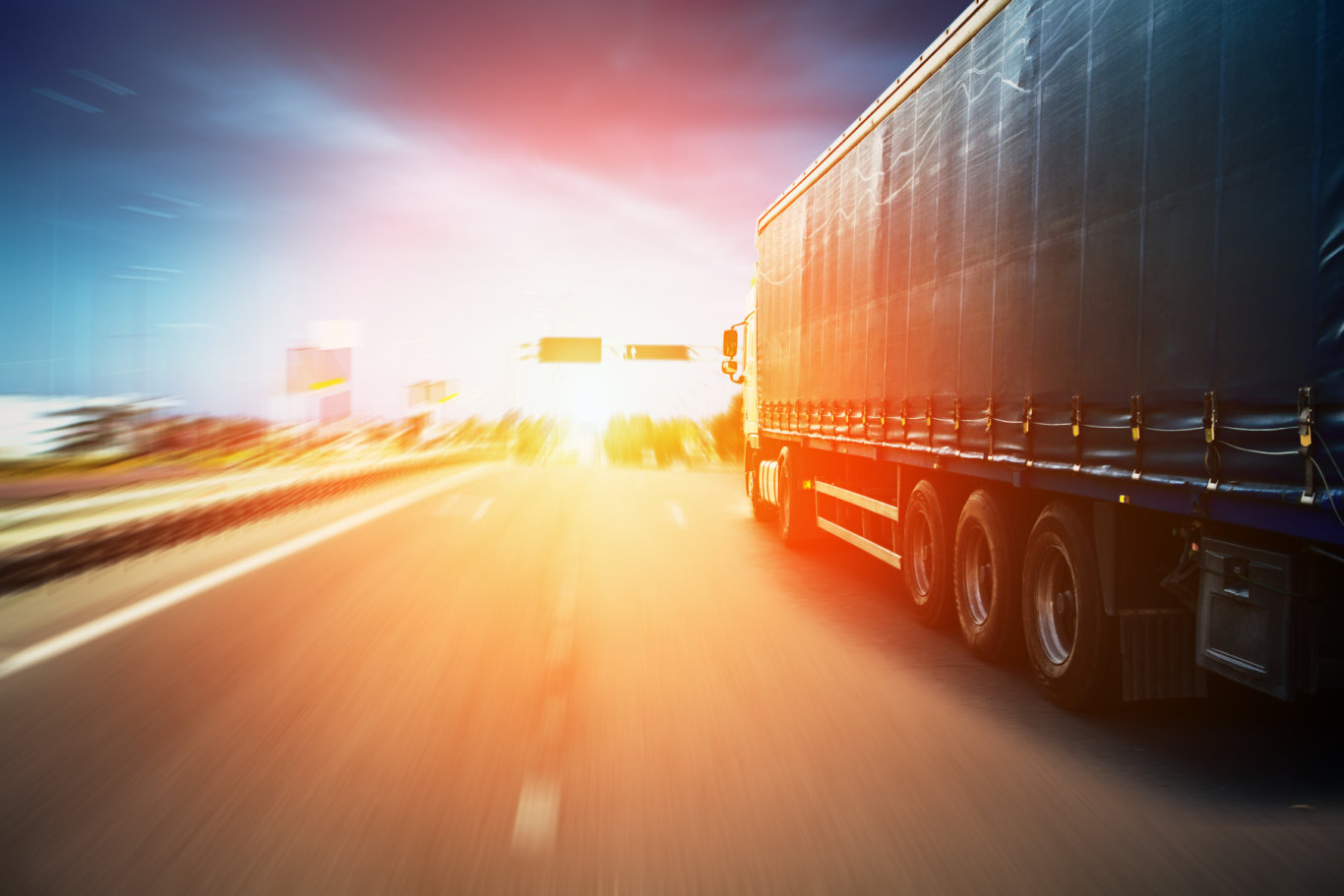 Going from no licence to a MC licence will cost you quite a bit of dough. For some this can be a real hurdle. Here are five ways to pay for your heavy vehicle training.
# 1 You Pay
This one is pretty obvious. It is straight forward and the most common approach when you just want to get your licence and don't have an employer to back you. You sign up with a driving school and pay. Train, pass, register and pay a bit more. Obviously the most expensive option. Fees range from $600 to $2,400 per licence.
# 2 Your Employer Pays
If your employer needs you to upgrade your licence, they will usually pay your course fees. Not as part of an two-year Cert III traineeship, but to meet their staffing needs within a few days or weeks. This is more common than you might think. Some driving schools have up to 30% of their students directly financed by their employers.
# 3 Australia Pays
If you just do your licence, then that's it. Your employer or you pay the course fees. But if you do your licence as part of a Certificate III in Driving Operations, then there is a bucket of state and federal funding to go around. There is funding paid directly to your training provider (RTO) to cover your Cert III fees. There is funding paid directly to your employer to cover your on-the-job training. And there is funding paid directly to you, but that is usually the least and hardest to get.
Each state has funding to cover your Certificate III fees. This funding goes directly to your training provider on your behalf - User Choice QLD and Certificate III Guarantee QLD - Future Skills WA - Smart and Skilled NSW - WorkReady SA - Skilled Capital ACT - Skills Tasmania - The Victorian Training Guarantee - and usually covers about 75% of your course fees. The balance is picked up by your employer if you do a traineeship or you if you go alone.
Each state as well as the federal government also provide employer incentives that are paid directly to your employer. These are are usually around $4,000 per traineeship but vary greatly in each state and also depending on your circumstances. Almost all students do their Certificate III as part of a two-year traineeship with the backing of an employer who provides essential on-the-job training. In theory you could do a Certificate III alone without the backing of an employer, but this is very rare and complicated.
And then what about you? Where is the funding that goes directly to you? Unfortunately, this bucket is the smallest of the three. If you do a traineeship, you earn minimum wages or more. That is at least something. In addition you can apply for a Trade Support Loan. And in certain cases (young, disabled, migrant or Aboriginal or Torres Strait descent) there is additional federal funding to support you - Trade Support Loans - ABStudy - NDIS - Youth Allowance - Ticket To Work and Disabled Australians Apprentice Wage Support (DAAWS). VET FEE - Help won't be any help since it is a loan scheme aimed at Diploma and some Certificate IV programs, so not relevant for a Certificate III in Driving Operations.
Appendix - Course Codes: Boring but just in case here are the relevant course codes as of 1 January 2016 for individual licencing units - TLILIC2014A Drive a light rigid vehicle (LR licence) - TLILIC 2015A Drive a medium rigid vehicle (MR licence) - TLILIC 2016A Drive a heavy rigid vehicle (HR licence) - TLILIC 3017A Drive heavy combination vehicle (HC licence) - TLILIC 3018A Drive multi combination vehicle (MC licence) - and for Cert II, III and IV programs - Certificate II in Driving Operations (TLI21210) - Certificate III in Driving Operations (TLI31210) - Certificate IV in Driving Operations (TLI42111). TLI stands for Transport and Logistics Industry. LIC stands for Licence.
# 4 Army Pays
Joining the army as a driver specialist has two advantages: You don't pay for your training, but actually get paid. And you got a trucking job waiting for you.
You start with 80 days of military training and then complete a 60 day Driver Specialist Training Course at the training centre in Puckapunyal, VIC, where you train for your LR or HR licence. You can later train for an HC or MC licence. The army uses HC and MC combinations to transport tanks and other heavy equipment, so has a need for HC and MC drivers. When you sign up for driver specialist training, you are enlisted for an Initial Minimum Period of Service (IMPS) of four years.
# 5 Others Pay
This is rather rare but in some cases Work Cover or an insurance policy will pay for the course fees when a student needs to retrain or upskill as the result of an accident or sickness.

We had hoped that there would be two more ways to become a truckie in Australia - transferring an overseas licence or joining the police force. The first one is a definite No and the second one a very, very tentative Maybe One Day.

Transferring an Overseas Heavy Vehicle Licence
All states allow the transfer of car and motorcycle licences from recognised countries in one form or another, but not the transfer of heavy vehicle licences. So you can save money training overseas, but you can't avoid the assessment fees in Australia. Here are the links for Queensland, New South Wales, Tasmania, Northern Territory, South Australia, ACT, Western Australia and Victoria.

Joining the Police Force
When you join an Australian State Police Force, you don't sign up for a specific specialist role as you do in the army. You start as a General Duties Police Officer. You can influence your career path towards a specialist role and move into heavy vehicle driving but there is no guarantee whether and when this will happen. All police forces in Australia need LR and MR drivers to move officers and equipment, so there is a need for heavy vehicle drivers. There is just no guarantee that this is where your career will take you.

So you are left with five options to finance your training. It is not a huge choice but you only need one solution to work for you.
READ MORE
My Top 10 Pains In The Ass In Trucking
Registered Heavy Vehicle Driving Schools In Australia
30 Words To Talk About Trucking
10 Things To Love or Hate about Trucking