How Do I Go Back to Australia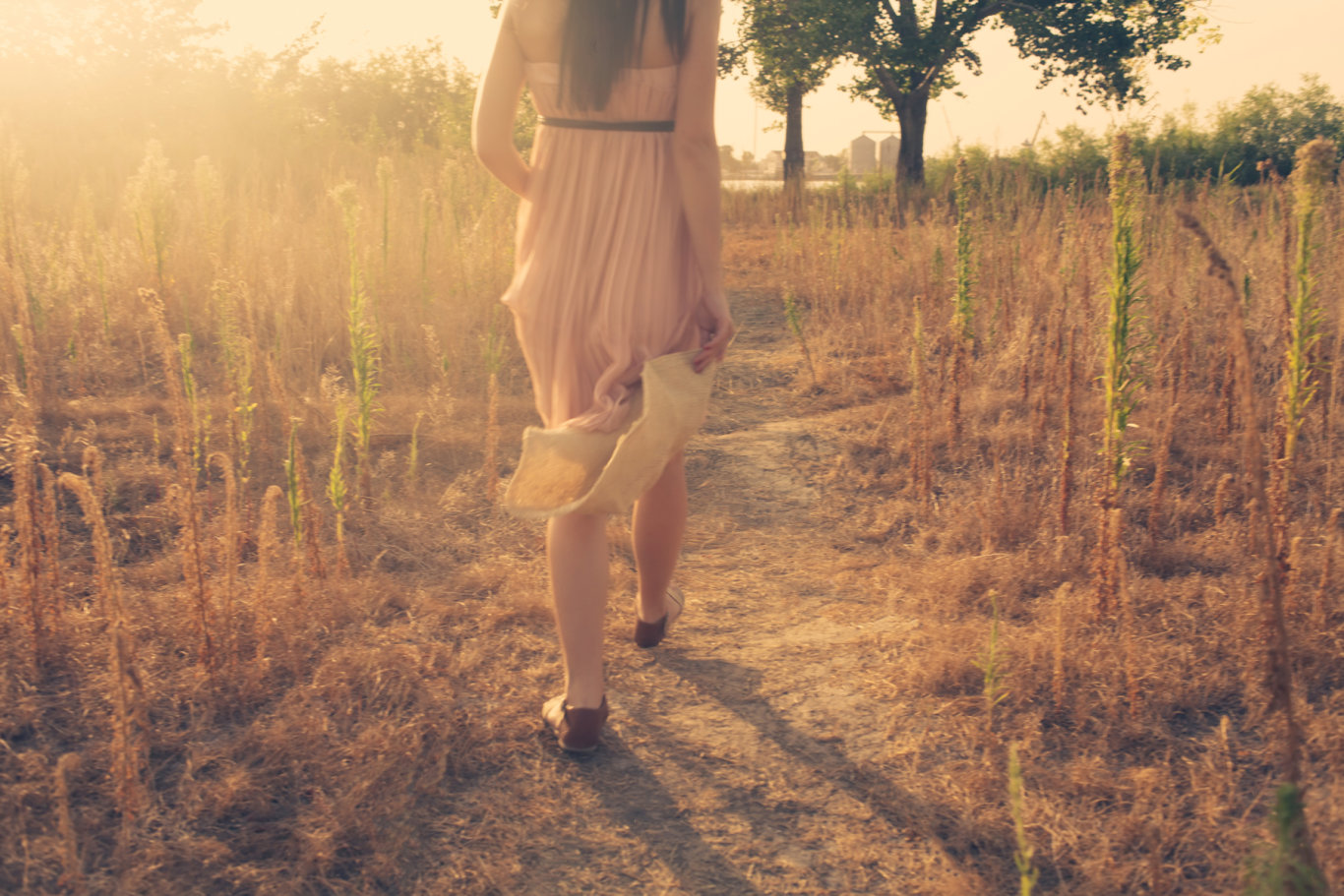 Last year I spent 6 months in Australia and had the best time of my life. I left my soul behind. I need to return. But how do I go back? Here are the options I looked at.

# 1 Study
Last year I came on a student visa and did an English language course with EF. I could apply for the same visa again and study for a Certificate III, IV, diploma, bachelor or master degree. But tertiary education in Australia is expensive. Course fees range from $6,000 to $150,000 per year. I have no money left. So this one is not for me.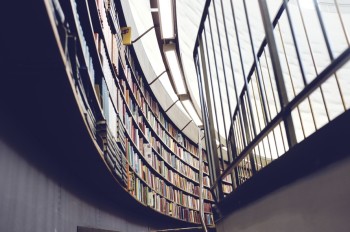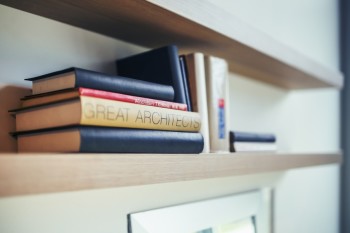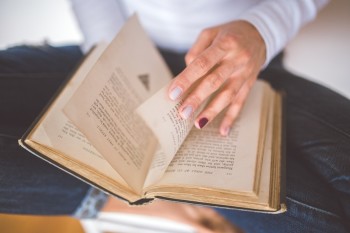 # 2 Study and Work
Most student visas allow us to work in Australia, usually 40 hours per fortnight during the semester and fulltime during semester breaks. This makes a huge difference. I could work and earn the money to pay for my courses and cost of living, but could I really? The minimum hourly wage in Australia is A$17.70 per hour or A$22.13 per hour as a casual employee without sick or annual leave. On this basis I would earn about $24,000 per year. Qualifying for the tax-free threshold of $18,200 per year I would take home $23,000. Paying at least $6,000 per year in college fees and at least $6,000 per year for a shared bedroom I would have less than $11,000 per year to cover food, clothing and transport. That is $30 per day. Is that enough to survive?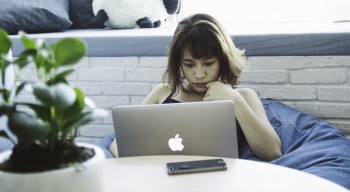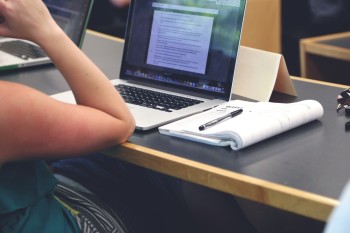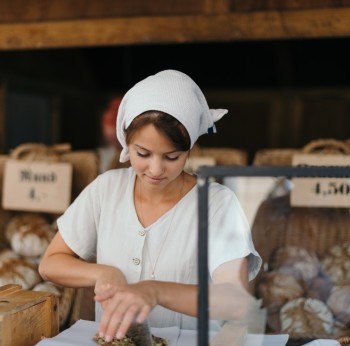 # 3 Holiday
Tourism is big in Australia. So holiday visas (subclass 600) are (usually) easy to get but don't give you permission to work in Australia. A major drawback when you have no money like me.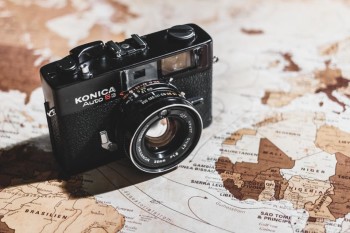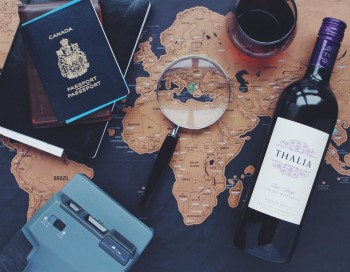 # 4 Holiday and Work
Holding a German passport and under 30, I could apply for a working holiday visa (subclass 417). You could do the same if you are under 30 and hold a passport from Belgium, Canada, Cyprus (Republic), Denmark, Estonia, Finland, France, Hongkong, Ireland (Republic), Italy, Japan, Korea (Republic), Malta, Netherlands, Norway, Sweden, Taiwan, the UK or in my case Germany.
And if you are under 30 and hold a passport from Argentina, Bangladesh, Chile, Indonesia, Malaysia, Poland, Portugal, Spain, Thailand, Turkey, USA or Uruguay, you can apply for a work and holiday visa (subclass 462)
There is one major difference between these two visas - only a 417 visa gives you the option to apply for a second working holiday visa after working for 88 days in specified work (farming, construction or mining) anywhere in NT, SA or TAS or specified postcodes in NSW, VIC and QLD, but otherwise the two visas are pretty much the same. For both visas we need to change employers every six months but there are exceptions (e.g. au pairs).
So we could work full time and earn more money than on a student visa. And we can only get this visa once and while under 30, so it feels like a waste not to use it, don't you think?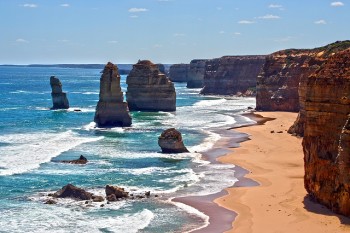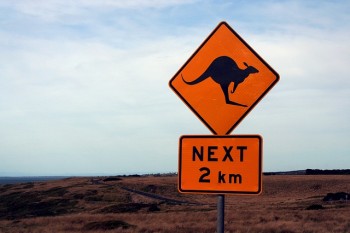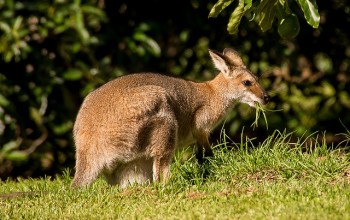 # 5 Sponsorship
An Australian employer can sponsor us for a temporary work (skilled) visa (subclass 457) if we are sufficiently qualified and experienced for an occupation on the consolidated sponsored occupations list (CSOL). Finding a sponsor before coming to Australia is really hard, so most people arrive on a student or holiday working visa, start working and then get sponsored. But there are exceptions if an industry is short of skilled workers: Many chefs and aged care workers for example arrive directly on a 457 visa.
A 457 visa will allow us to work for registered sponsors for up to 4 years and bring our spouse and children if we have any. After two years working for the same sponsor in the same position on a 457 sponsorship, we can apply for permanent residency with our sponsor's approval and then later citizenship. This sounds like a great option, don't you find?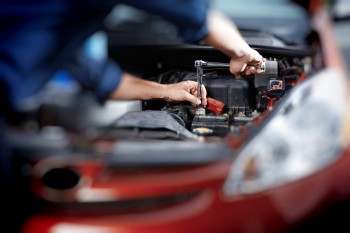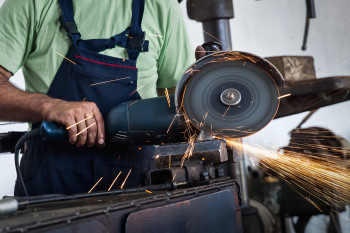 On needu there is a '457 Sponsor' tag to show you which employers are open to sponsorship.

# 6 Partner
Let's say you travel to Australia on a student or working holiday visa and fall in love. If your partner is an Australian citizen or permanent resident, you could apply for a temporary partner visa (subclass 820) and then two years later upgrade to a permanent partner visa (subclass 801). So you could skip a 457 sponsorship. Two drawbacks: Australians can only sponsor a partner twice in their life time with at least 5 years between the two applications and the average processing time for this visa is 12 to 15 months.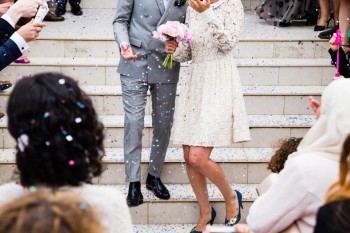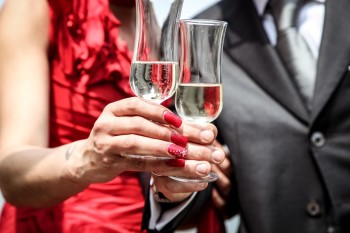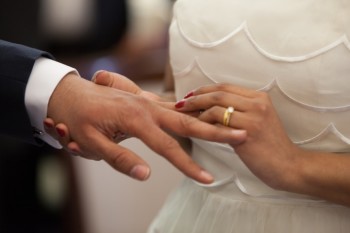 # 7 Independent
There is one more option - a skilled independent visa (subclass 189). If you can tick an occupation on the skilled occupations list (SOL) and get at least 60 points, you can request an invitation to apply. The more points you have the quicker you will get invited. If you haven't got a response after 3 months, things are not looking good.
I barely make it to 40 points - 30 points for being 25 - 10 points for proficient English (I need a certain score in any of these tests - IELTS, OET, TOEFL iBT, PTE or CAE) - 0 points for having worked in German media for 5 years since media is not on the skilled occupations list - and 0 points for the super expensive 6 month language course I did in Sydney. So I wouldn't get invited even if I put my hand up.
But what about you? Let's assume you are 29, speak superior English, did a Bachelor's degree and worked 3 years in a skilled occupation, all in Australia. So you get 30 points for your age - 20 points for your English - 10 points for skilled employment - 15 points for your bachelor degree - and 5 points for having studied in Australia - total 80 points. You have a much better chance than me.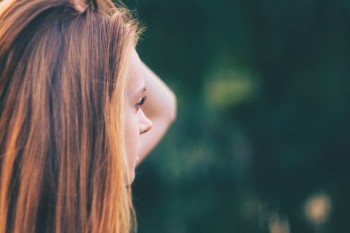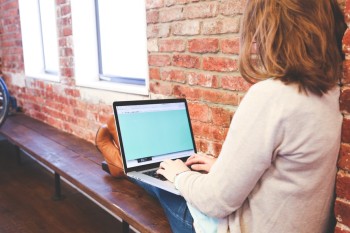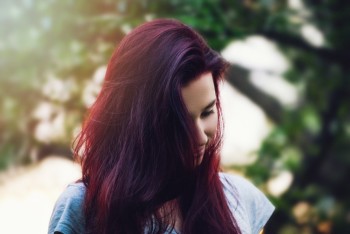 # 8 Bridging
If our current visa is about to expire and we lodge a new visa application, we receive a temporary visa called a bridging visa. This bridging visa will allow us to stay in Australia under the same conditions as our old visa (with some exceptions if the process is particularly long) until our new application has been decided.
# 9 Wrong Visa
457 sponsorships are difficult to get. 189 skilled independent visas are even harder. And many countries don't have a holiday visa arrangement with Australia. So it can be tempting to just get a holiday visa and do cash jobs.
I met three girls from Austria and Switzerland who worked on a holiday visa as au pairs as well as in pubs for cash in hand. They lived with the constant risk of detection, deportation and a longterm ban to return. And yet like most people doing this, they were fine. But there is one major drawback: They were always on the lookout. They were always on the run. They felt never safe. And from what I read and hear, getting caught is a really unpleasant experience. So it might not be worth it.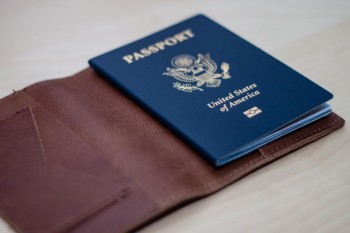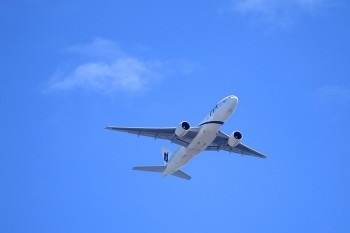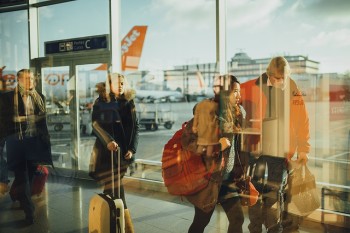 So here is my plan. I apply for a working holiday visa, work 88 days on a farm to get a 2nd year and then either apply for a student visa or try and find a 457 sponsorship. That's my plan. I will go back. And you?

A word of caution. Scammers post fake job offers on websites, offer you a job and then ask you to transfer money to cover the cost of your visa or your accommodation or something else like a starter kit. Once you have transferred the money, you will never hear from them again. So never transfer any money to future employers. Scamwatch outlines the latest scams going around.
READ MORE
How To Survive on a Student Visa in Australia
How To Find a Job When New To Australia
6 Reasons to Work While Studying in Australia
Get 457 Sponsored BEFORE You Arrive
What To Look For In a 457 Sponsor
Disclaimer - Julie Tariel (Migration Agent MARN 1464837) reviewed this post on 29 May 2016. Please take this post as general advice only, consider whether the information is appropriate to your needs and seek professional advice from a migration agent or lawyer, where appropriate. And please remember that Australia's migration legislation is subject to change and can do so at any moment without prior notice.